About Oklahoma Ponds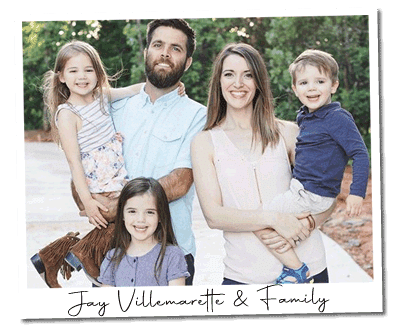 Our story starts back in 1989 when our late grandfather, Joe Villemarette, aka Patio Joe, opened Patio Garden Ponds, the state's first pond retail store. In 2003, the family retired from the brick and mortar retail store. Now, we serve the OKC metro area as the city's premier pond contractor, Oklahoma Ponds.
Today, Jay Villemarette Jr. leads Oklahoma Ponds. He began his water gardening and koi career at just 15 years old when Patio Joe gave him his first job working in the nursery and helping customers with their pond questions. The knowledge and experience Jay received as a teenager working with his grandfather was the beginning of a lifelong obsession with garden ponds and koi care. Jay is now a Master Certified Aquascape Contractor and his team is ready to build you your perfect pond!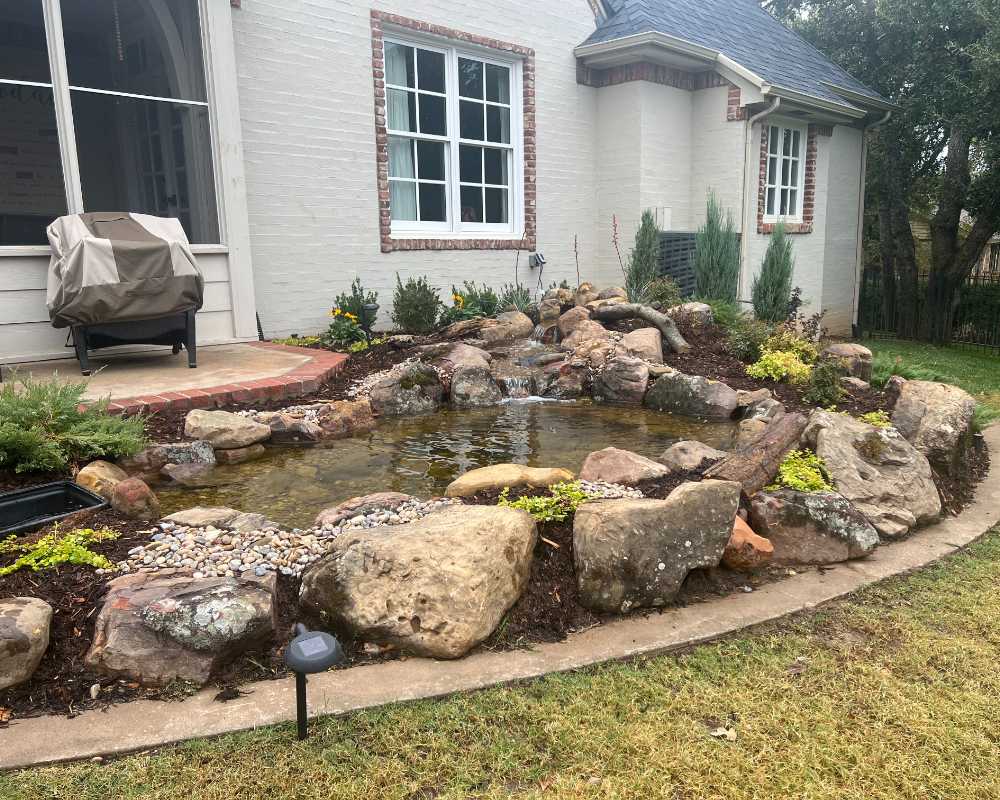 What We Do
Pond construction is more than just rocks, waterfalls, and filters.
We build entire self-contained ecosystems.
We care for your koi or goldfish.
We'll install plants that not only look great but keep your pond healthy, too.
And we provide regular services to keep your pond crystal clear all year long.
We take pride in our workmanship and our customer service, and we want you to take pride in your pond. That's why we invest so much time and money honing our team's skills. We want to earn your trust and provide you the best possible experience!
What makes us the best
The pond industry is ever-changing. Jay makes sure that he and his team are always at the forefront of education and the latest pond techniques. As a Certified Aquascape Contractor, the Oklahoma Ponds' team spends countless hours perfecting our craft and promoting the pond industry. Our motto is Ponds Done Right, Customers Served Right! Jay's passion for beautiful and healthy ponds shines through the exceptional work that he and his team do.
The work we do is inspired by nature and guaranteed by our experience in the field. From the initial design to the final details, Jay and his management team oversee every project.
If you have any pond questions or are interested in a new water feature please Contact Us for a free phone consultation.